Striving for a more humane community
Columbia Animal Shelter is dedicated to the rescue and re-homing of at-risk companion animals in Columbia, Pennsylvania. We are committed to providing quality healthcare and adoption services to the community in which we are based.
Learn more about our
mission, our staff and how one woman's love for felines created a much-needed service for the community.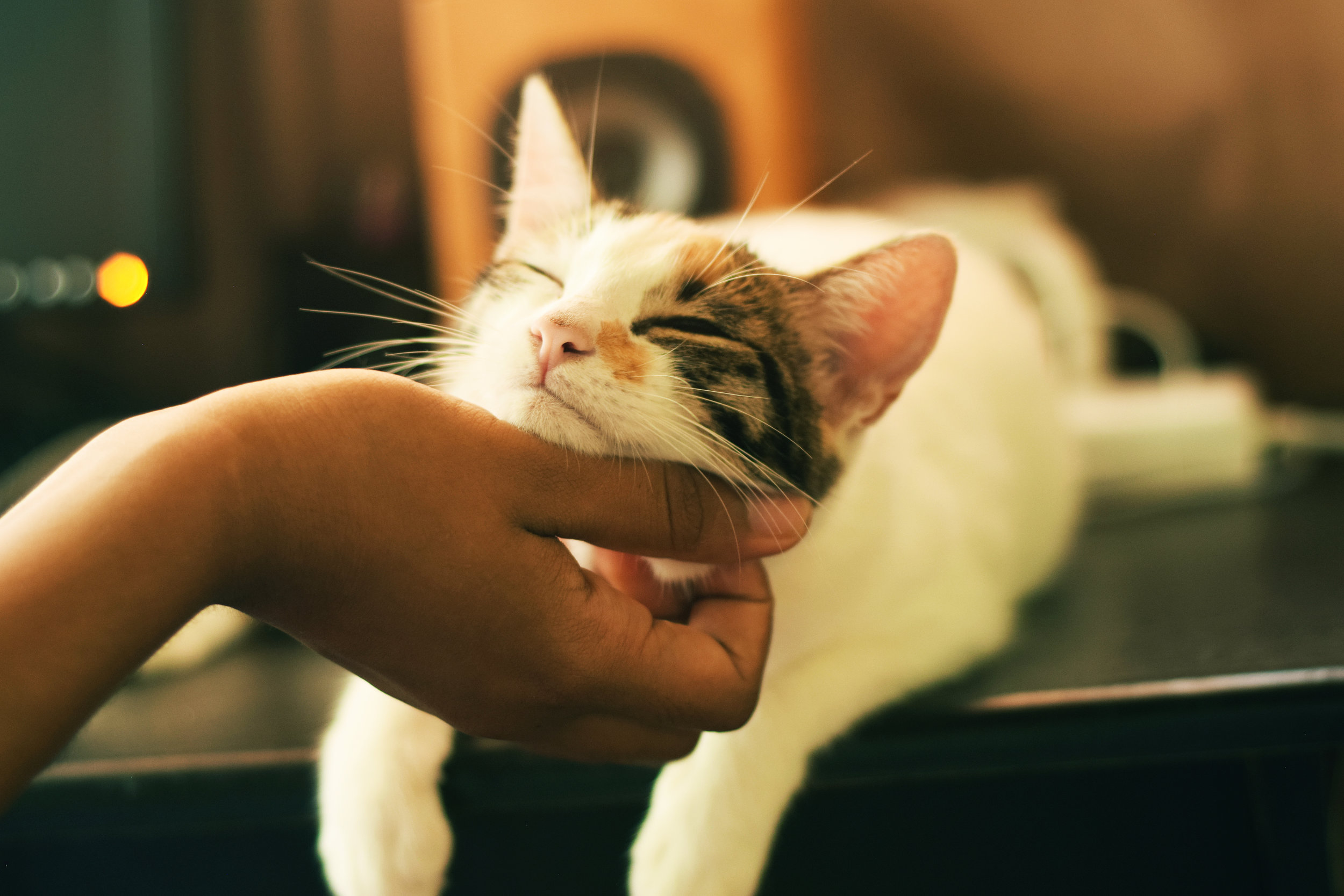 Are you passionate about what we're doing? Let us know! We are always looking for volunteers to help us make our vision a reality. We'll help you find a way to volunteer. We're excited to hear from you! Ready to take the next step? Learn more about becoming a foster or volunteer for CAS!
HOW WE'RE MAKING A DIFFERENCE
We are a nonprofit organization focused on helping make the world around us a healthier and safer place for animals. With the help of our tireless staff, we organize fundraisers, community events, and in-depth training sessions for our volunteers.
THANK YOU
Whether you help through monetary donations, volunteering your time, or spreading our mission through word-of-mouth, thank you. We couldn't accomplish our goals without the help of supporters like you.